Hilton: Summer 2022, under the sign of new family vacations
• For 93% of French people, spending time with family has become the most important thing.
• 86% of French people will choose, for the summer of 2022, destinations that allow them to discover new experiences to enjoy as a family.
• 39% would rather go on holiday with their favorite animal than go with their partner, friends or children.
This study carried out by OnePoll for the Hilton group reveals how holidaymakers' desires and interests are changing in the post-pandemic period.
A wind of freedom is blowing over the coming summer, the first post-pandemic vacation where everyone can do exactly what they want. As in many areas, family stays are reinventing themselves as the summer holidays approach, and the summer of 2022 is already proving to be full of surprises. 54% of French people plan to travel more often in 2022 than in 2021, and 34% plan to devote 20% to 30% more to their family holidays, compared to the pre-pandemic period.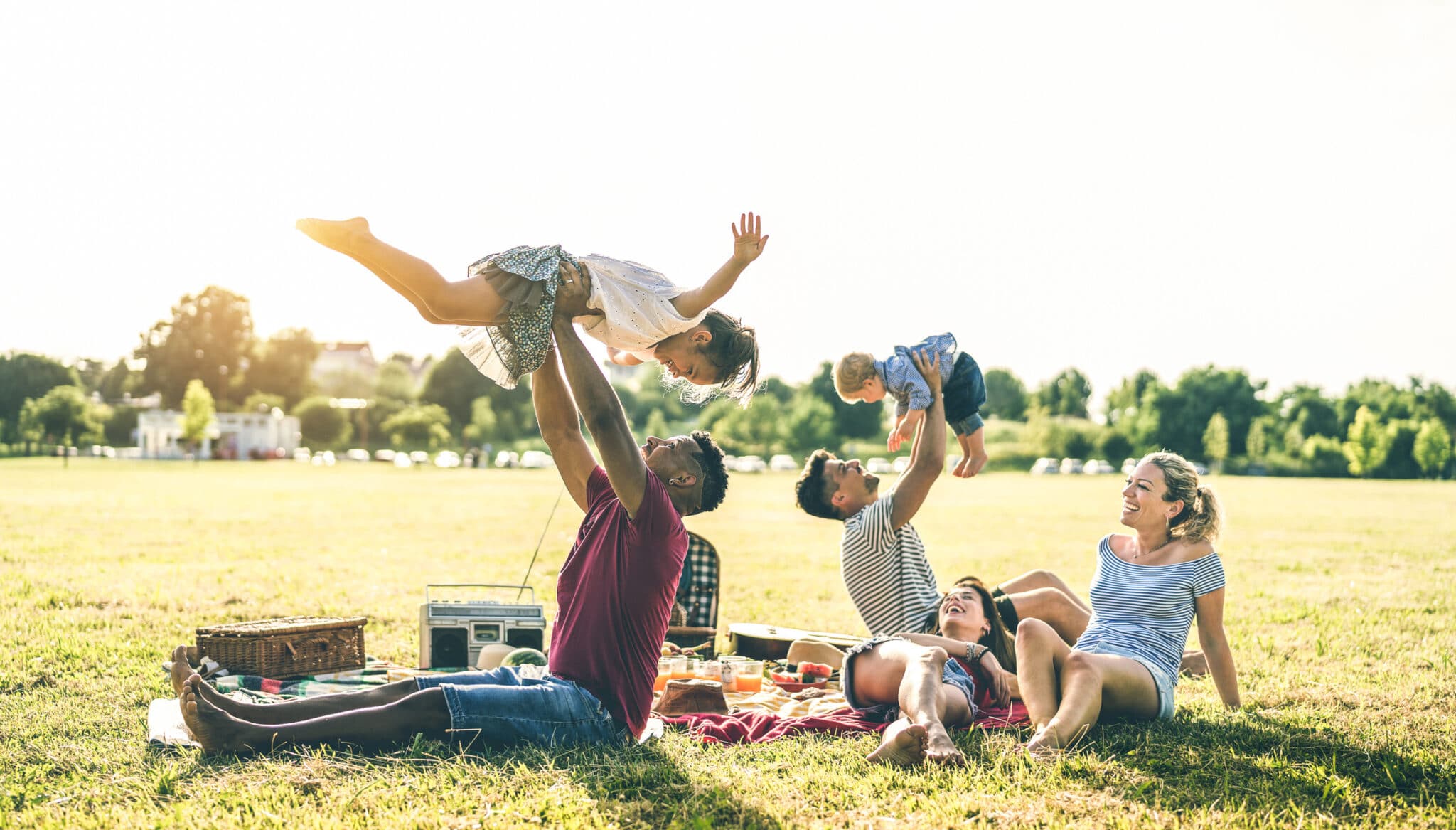 For 93% of French people, spending time with family has become the most important thing. 41% are considering longer stays to share these precious moments – the study notably revealing that 58% have not used all their days off in 2020 and 2021.
69% will travel with their children, 49% with their partner, 22% with their parents: We can note the desire to go as a family tribe, with a group of between 4 and 7 people (for 53%). 70% of French people will encourage their children to disconnect from digital during this period.
Man's best friend created the surprise for the 2022 holidays:
The family tribe is not strictly limited to the family: 37% of respondents will appreciate going away this summer with their four-legged friend. 39% would even prefer to go on vacation with their favorite animal rather than going with their partner, friends or children. The keywords "accept animals" have even become the 3rd most searched item on the Hilton site.
The reasons that motivate the choice of holidays with his favorite animal? Explore the chosen destination by walking (for 59%), spend more time outdoors (for 59%), discover less touristy places (for 33%), strike up a conversation with a local (15%), or even allow a date (7%).
The expectations of holidaymakers in 2022 for their summer stays:
• 86% of French people will choose destinations to discover new family experiences.
• The family "bucket list": 42% are considering it for the first time this summer.
• 53% foresee a summer of 2022 bursting with activity.
• The "green" factor and the impact on the environment become a major criterion for 43%.
• Priority is given to holidays that promote immersion in local mode (55%).
• For this summer, there are more Multi-stop stays than in 2021 (for 57%).
• 45% want to leave with a family tribe.
• And 37% of holidaymakers with their favorite animal.
When it comes to family vacations, even if the most important criterion is a reasonable price (for 73% of French people), more than half of those polled also immediately invoke the need for relaxation (58%). Cancellation policies remain an important factor for 47% of French people in preparing for their family vacation. The average budget spent will be 1582 euros – 17% of French people will spend between 1121 and 1800 euros, 12% between 1801 and 2400 euros, and 11% between 2401 and 3600.
Family members agree that the holidays somehow begin as soon as they are prepared to find the summer destination that will delight each member of the family, it is already an exciting moment of sharing for 49% of French people . For the summer of 2022, 60% of families will choose a destination in France, and 34% a trip abroad.
This summer, Hilton hotels are offering these new experiences to try to delight all members of the family tribe:
At the Canopy by Hilton Paris Trocadéro, events will punctuate each day of the summer period, whether pottery or painting lessons, pop-up stores, Live Barbecue evenings with the Chef, Masterclass to learn the art of pairing or even karaoke or jazz evenings.
In Evian-les-Bains, the "Hilton Little Greeners" between 3 and 10 years old will be able to engage in 8 eco-responsible challenges including "a responsible activity of the moment", currently a riddle game that starts from a structure in wood at the hotel representing a bear and which leads them to an educational hive on the shores of Lake Geneva, an 8-minute walk away. When 5 children have validated the challenges, a tree is planted in their names.
At the Garden Inn Le Havre, we invite you to discover the city differently, moreover during the artistic program "a summer in Le Havre", accompanied by a photographer to make the most beautiful Insta of the summer.