The 5 must-see destinations in 2022 for a business seminar
Companies and associations are often called upon to organize seminars to motivate their teams or share with them the ambitions of the structure. It can be a team-building, a simple work meeting or any other type of corporate event. These professional meetings each have their own Goals : stimulate employee productivity, discuss a specific theme, work in partnership, train employees, forge their team spirit or even reward everyone's efforts. To achieve this goal, however, it is useful to organize your business seminar in the best place. To help you find the perfect corner, with our partner Lieux-evenementiels.fr discover 5 of the essential destinations in France to host a seminar in 2022.
Paris, the evidence Hotel Intercontinental Paris Le Grand
Paris is without context one of the best places to organize a seminar. Indeed, the French capital is full of structures ready to host large gatherings. There are more than one seminar hotel offering a seminar room or a meeting room for those who want to minimize the movement of their collaborators and/or their partners. Organize a seminar in Paris, it's also about going there for professional reasons, but also to enjoy idyllic getaways to charming restaurants and cafés in the Marais, in the 10th and 11th arrondissements. Without forgetting the cultural diversity of Paris which does not lack attractions. You can also organize activities around the local culture with the discovery of emblematic monuments and famous sites (Louvre Museum, Center Pompidou, Eiffel Tower, etc.).
Lyon, the beautiful city of Auvergne-Rhône-Alpes
Lyon is one of the most attractive cities in France and in Europe. It enjoys a strategic location, nestled in the heart of the Rhône Valley. It is an excellent choice for holding a seminar as it is easily accessible by TGV from Paris, Marseille and Geneva. There is also an international airport and a busy neighborhood.
The agglomeration of Lyon offers a wide hotel offer facilitating the organization ofevents businesses and work meetings of all kinds. It is not only a choice alternative for professional gatherings, but it is also a destination with fabulous attractions. During a break, we like to discover Old Lyon, go to the theater in the Croix-Rousse district or even enjoy the fresh air of the vast Tête d'Or park.
Lille, a quiet corner in the far north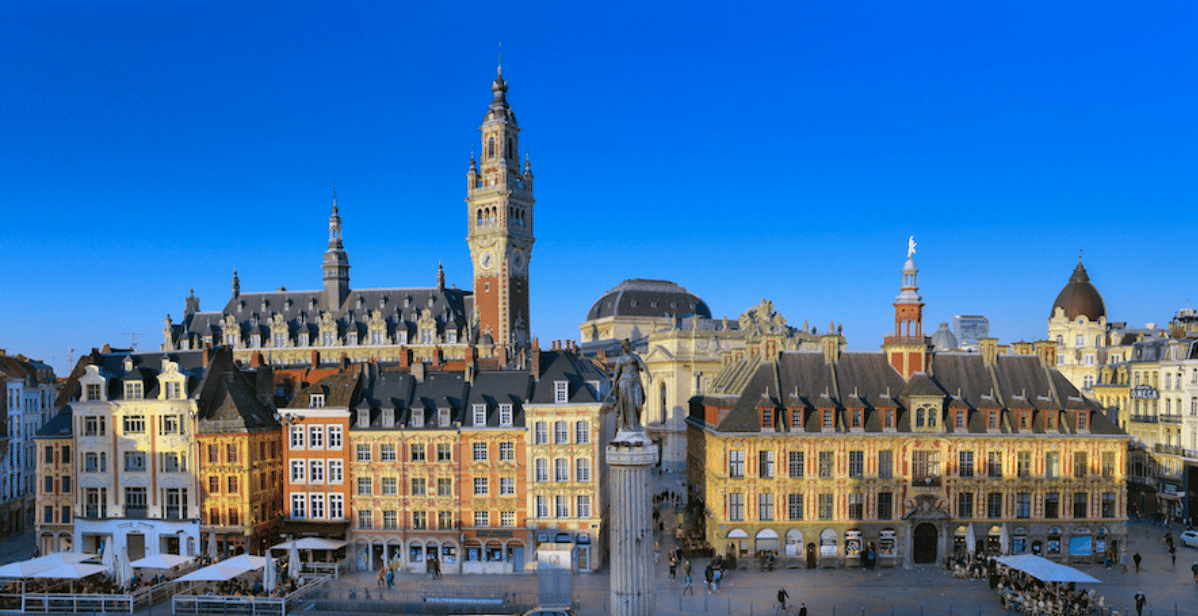 Lille is one of the most dynamic cities in northern France. You can find several places that can accommodate a seminar. The offer is varied enough to adapt to the needs of companies of all sizes and a large number of participants. Ranging from mansions to coworking spaces and conference rooms, there is no shortage of options to organize professional events.
Lille also seduces for its pleasant setting and peaceful atmosphere. We like to stroll there during a break. We are happy to discover its buildings in the Flemish Renaissance style, its art galleries and the restaurants of Old Lille. And to relax after a grueling evening, we allow ourselves a good beer with colleagues near the Grand'Place.
Toulouse, the Pink City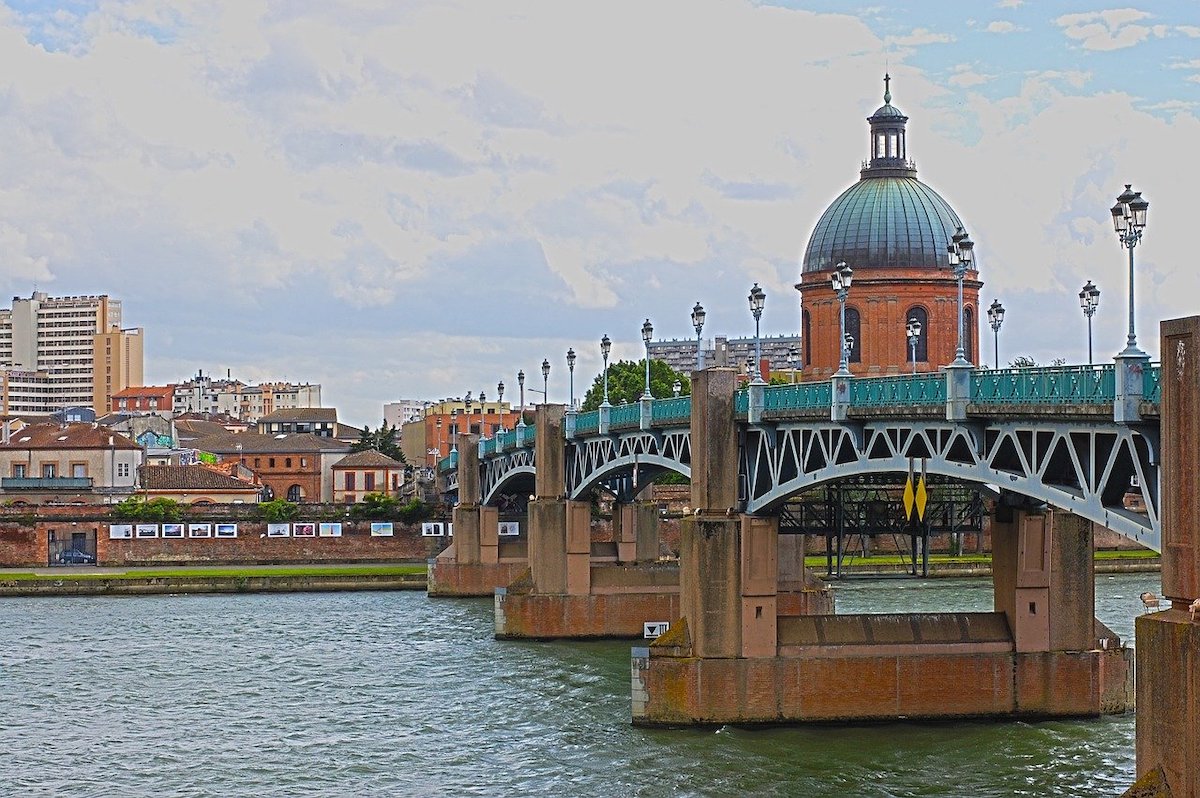 Toulouse is much more than a sunny city with a rich heritage. It is also an atypical destination for setting up a business seminar or team building and discussing the structure's common project. You can invite your team to a guest house, a private mansion or a business hotel with multiple seminar rooms. During the breaks between two sessions, your employees will be able to explore this city with its rich architectural heritage. This Pink City is home to exceptional sites such as the Saint-Sernin basilica, the Cité de l'Espace and its Jardin des Plantes.
Nantes, the call of the Great West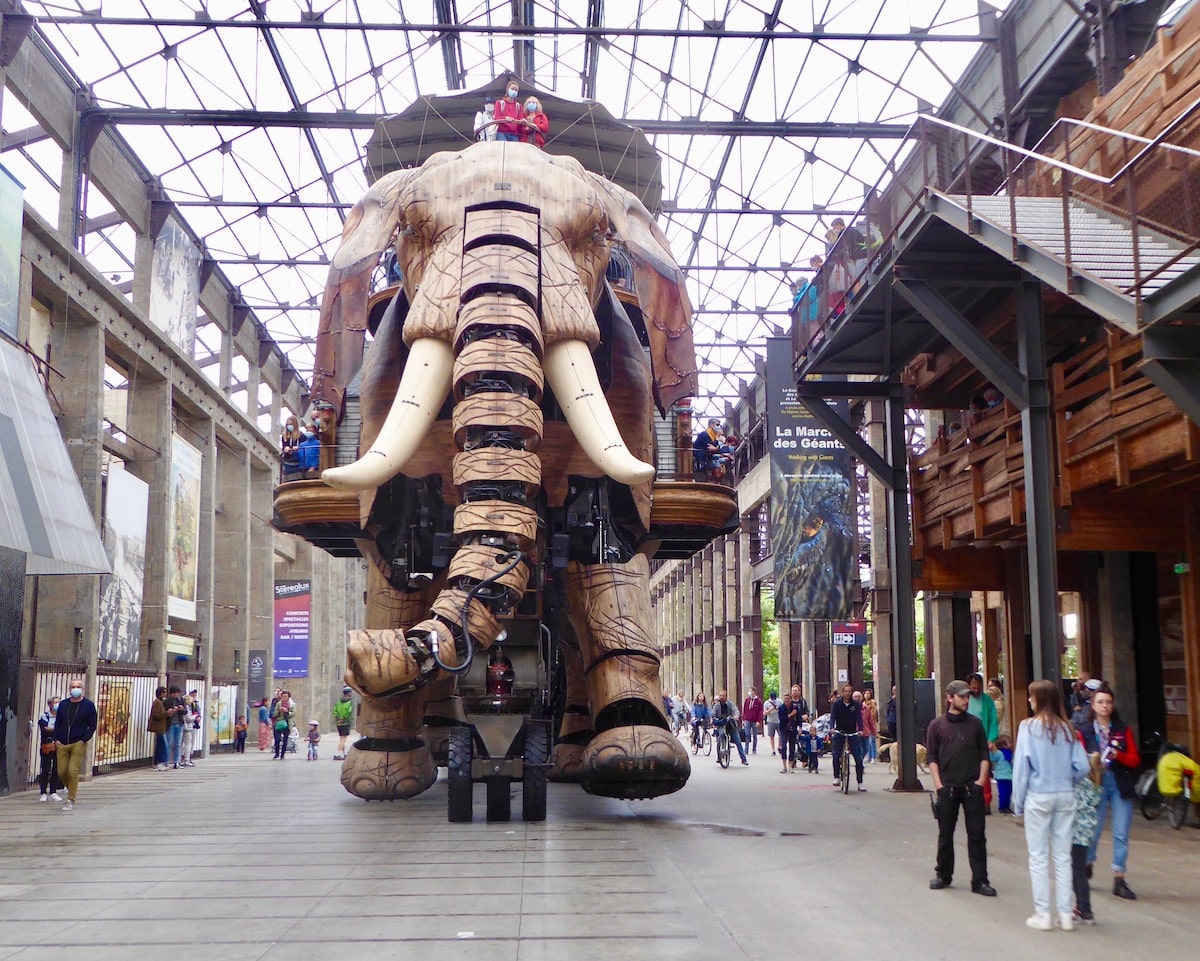 Nantes remains an essential city in the northwest of France. We discover a multitude of hotel offers given its nearby airport, its economic dynamism and its old industries. But beware, these are not ordinary hotels. These establishments are perfectly suited to hosting business seminars.
Nantes is also offering quality accommodation while offering a glimpse of pleasant getaways between two meeting sessions. We like to discover its historical and cultural heritage through sites such as the Saint-Pierre-et-Saint-Paul cathedral or the Lu Tower. It is also recommended to take advantage of the exhibitions and shows that are organized there regularly. To better mark your passage through this idyllic city, you can join in the euphoria of its neighborhoods where bars and restaurants specializing in seafood abound.